Are you ready to step into your bold and potent personal brand?
Need support, guidance and the exact steps to close the gap between where you are today and the limitless success that awaits?


Then this is right for you....
This Personal Branding Audit & Strategy Session is designed to help ambitious women like you assess your brand visibility and master the foundations of building a highly visible and intentional brand, that matches who you are and the image and reputation you want to convey.
You are a brand! Whether you realize it or not.
Let's take a look at what message you are sending, how you are showing-up to determine where the cracks are and how to go from plain and basic to bold, noticeable and impactful.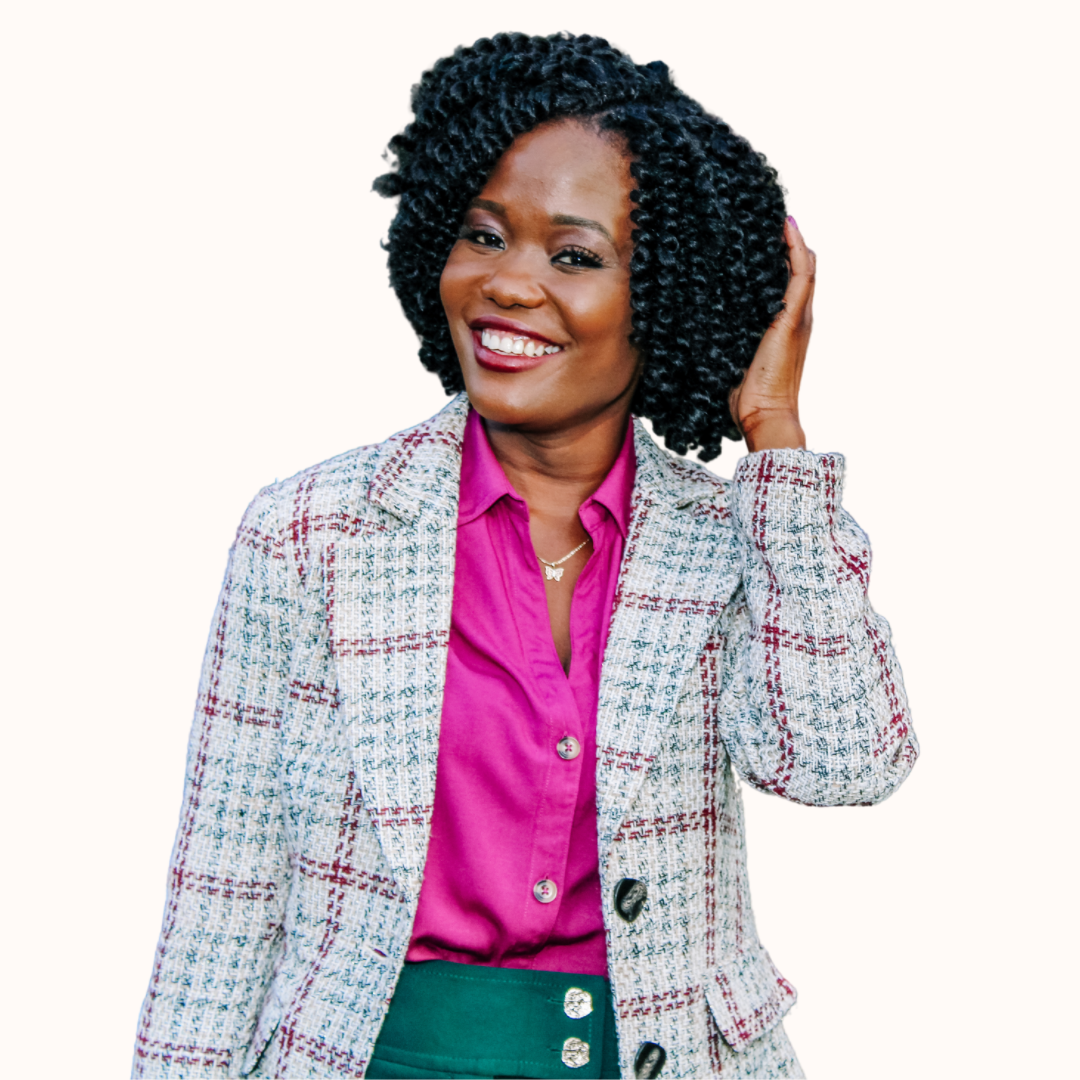 This is ideal for you if;


You are an ambitious woman ready to increase your visibility and stand-out from the competition.
You want to improve your online presence

[on LinkedIn, etc.]

that communicates what is inherently you.
You are looking to take your career to the next level and know you already have what it takes to achieve so much more and you are ready for serious support to make the next step in your career a reality.
You need an objective view of your brand and digital presence along with suitable recommendations.
You need to get clear on how you want to show-up in professional spaces to become known for your expertise and credibility.
You are purpose-driven and want to find that missing piece or those missing pieces of the puzzle to be able to start making an impact.
Here's What to Expect
The process starts with an auditing session to review the current state of your personal brand.
We then dive deeper with a full strategy session guided by my 5 Point Framework.
The focus will be on a step-by-step game plan on how to implement the identified strategies and follow actionable steps.
This session is access to your own accountability partner & support as well as access to proven processes to achieve your Personal Branding Goals.
I can tell that you are ready to get started...
I know you know that your earning power, position in the workplace and ability to attract your next best opportunity hinge on how you package and promote who you are and what you are capable of.
I also know you are ready to roll up your sleeves and get to work!
This Personal Brand Audit & Strategy session is a private coaching experience that will deliver an experience beyond what you have ever experienced.


This is NOT a one size fits all approach.
There are no complicated concepts.


The actions you take after this experience will be crafted by your own internal definition of success.
Clarity in the three main components of your Personal Brand: Your Personal Brand Foundation; Your Personal Brand Goals; & Your Personal Brand Messaging.
You'll have a concrete action plan on the steps to take to give your Personal Brand a much needed face-lift.
You'll be confident in how you will begin to show-up in professional spaces. You would have ignited your messaging to position yourself to attract desired opportunities.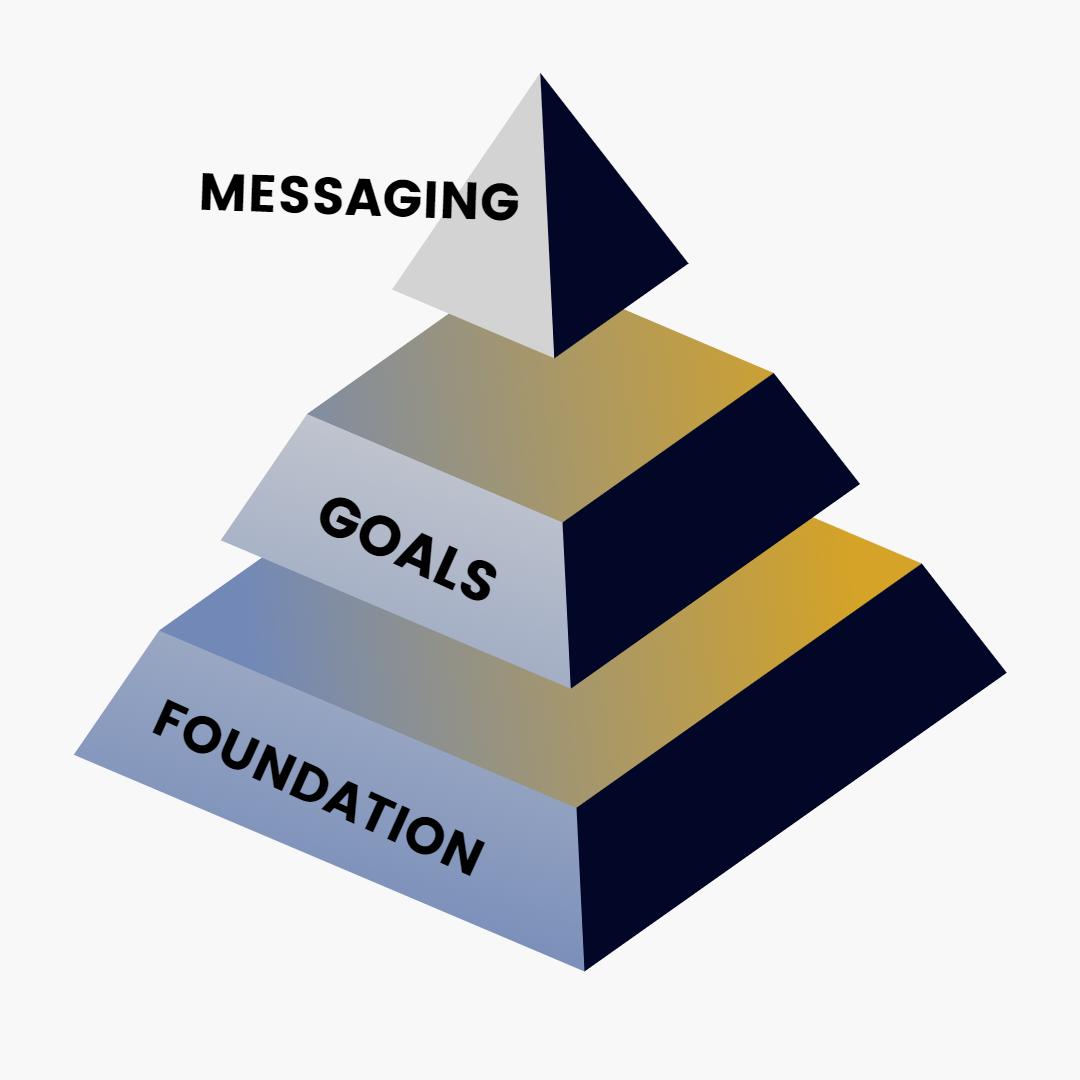 I want you to know that...
Building a bold and potent Personal Brand is not unattainable.
You already have what it takes to increase your earning power position yourself to attract your next best opportunity.
What you need to realize all of this and make it happen is...
Clarity in how to position your unique brilliance.
Consistency and Intentionality in how you communicate your value
And you need someone to support you and help unearth your brilliance.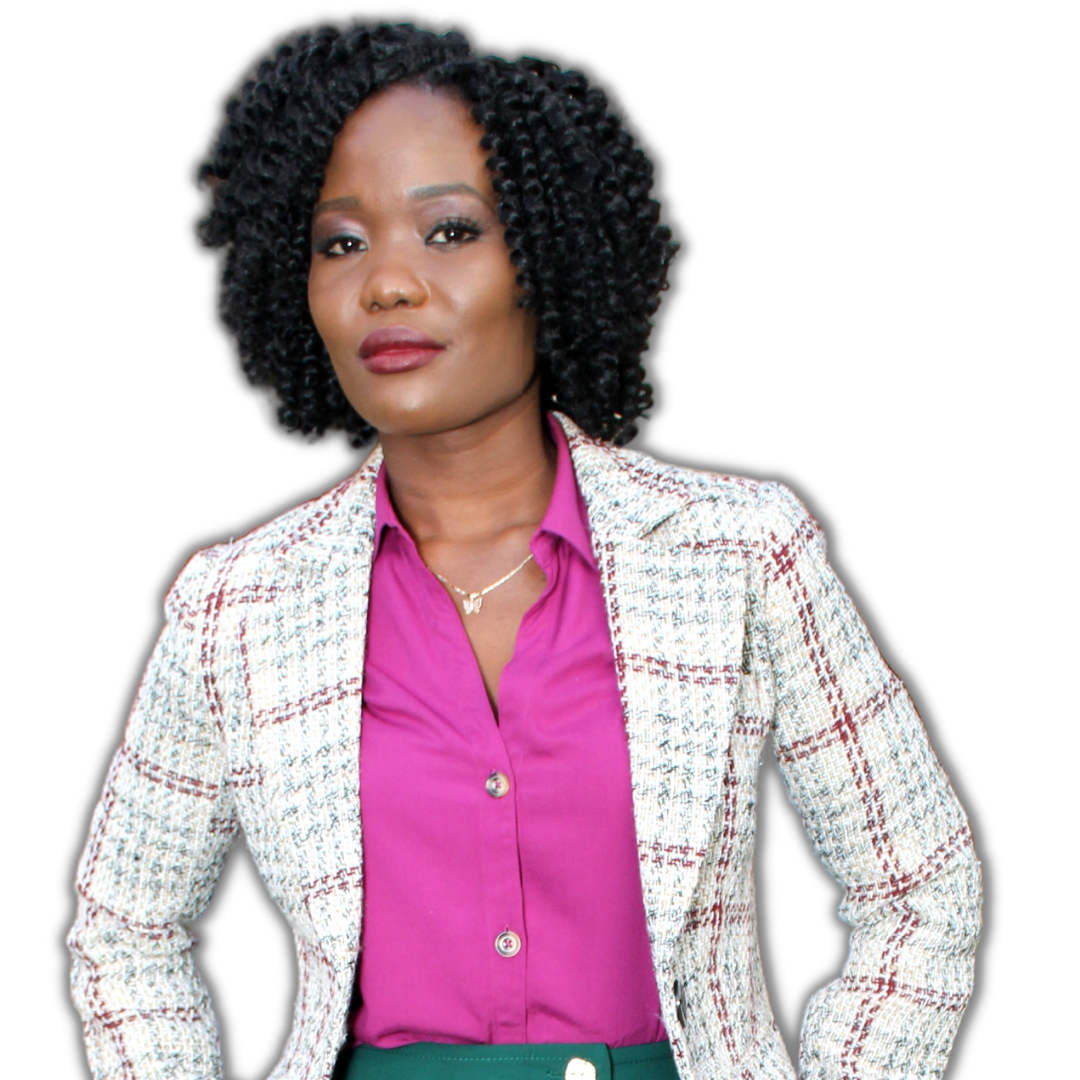 A note on this VIP experience...
I must be brutally honest and say that this is not for everyone. This Personal Brand Audit & Strategy Session is for those who are ready and willing to commit to the process.
You understand that investing in yourself is more than monetary, its about time and energy investment too.
When you and I work together I expect you to bring your A-game because I am definitely bringing mine.
If you are ready to do this, go ahead and complete the intake form to get started. Be as detailed and thorough as possible. I want to ensure you are the right fit and that I am able to provide the best service.
Once I have read through the details from your intake form and identified that you are a good fit for optimal success, we will hop on our first call and start working together.
MY VALUES INCLUDE...
RESPECT
INTEGRITY
INTELLIGENCE
CREATIVITY
PATIENCE
FREEDOM
What I share is what I believe in and trust...
I strongly believe in the power of personal branding and that it communicates what is inherently you. It is also mobile and you take it with you wherever your personal or professional life lead you.


You have your own unique brilliance and with a bold personal brand you can create immeasurable impact.
If this aligns with you, go ahead an apply to get started.
Frequently Asked Questions
What is the cost of the Personal Brand Audit
& Strategy Session?
Your investment will be $600 USD which you pay prior to the session.
Can I get a refund if I'm unhappy with my purchase?
A refund is only available within 24hrs of payment. Refunds are NOT available after a session is completed.
How do I get started?
The first step will be to complete the intake form attached to this site. Once completed I will assess the information to determine if we will be able to work together efficiently. If I have identified that you are a good fit, you will receive a follow-up email outlining how to make your payment and schedule your session.
Can I purchase a Personal Brand Audit & Strategy Session more than once?
Absolutely! Growth comes in stages so if you find yourself in need of another session to move to the next level in your success journey, simply reach out by completing your intake to get started.